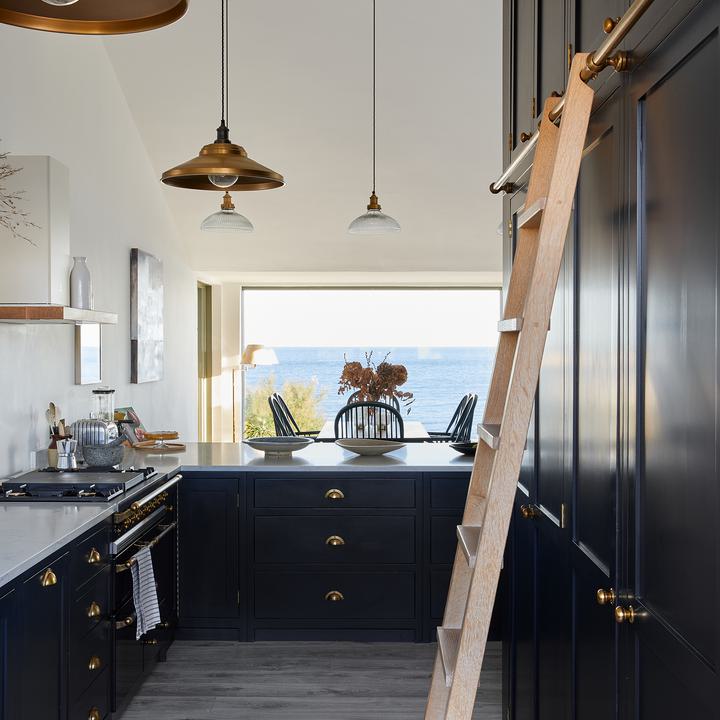 The luxury bolthole explained
Delving into what makes our home-from-homes so special.
Our very first blog feels like the perfect time to explain what a luxury bolthole is.
To my husband, and me, it's a beautiful home with all the right features, heaps of character, and a wonderful location where you can get away for a week, or even just a long weekend. It's a place to escape. It's a home which feels extra special and is unlikely to be offered through your usual holiday lettings agency.

For years we have loved escaping to these homes but often found it challenging to find a company completely focused on offering those extra special touches. Consequently, I set out to discover those special homes for our own customers - hand-picking some fantastic properties on the South coast - which I am confident will surprise and delight you.

We've paid particular attention to finding homes where you can spoil yourself. It could offer a stand-out feature like a beach just at the end of the garden, a truly palatial master bedroom or a superb kitchen that inspires your inner chef. But, to be part of our portfolio, every property must offer something unique and special.

I hope that explains the Luxury side of things but perhaps the Bolthole also needs to be explained with a few words.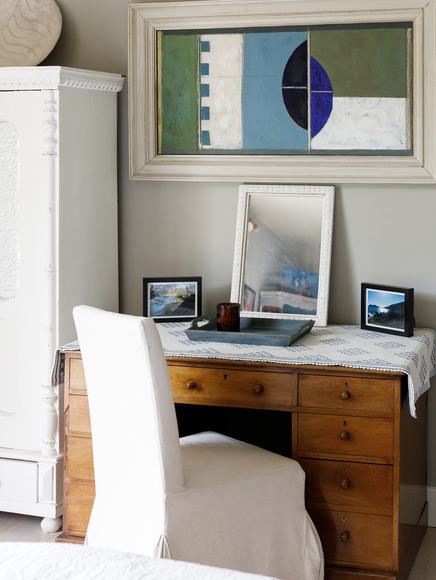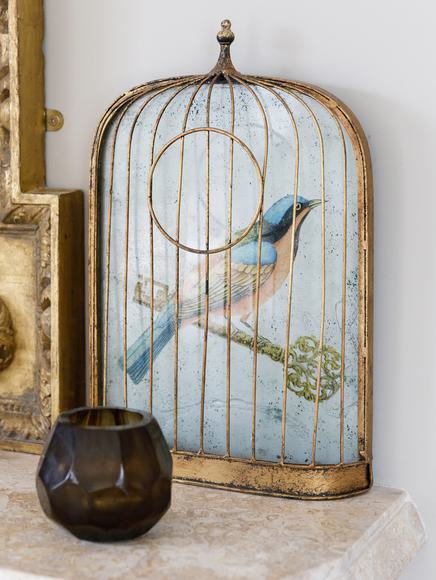 Both Ed and I, through our careers in property development and international interior design, have been fortunate enough to stay in some wonderful hotels. However, as much as we loved this five-star treatment, what we really came to relish was simply taking a place for a week and disappearing from view.

We also wanted to get away from some of the "formality" and "admin" of the hotel stay. Frankly, we had more than enough admin, schedules, and formality in our lives already. Not having to dress-up for dinner, fret about complex parking arrangements, wonder whether the housekeeping team are impatiently hovering in the corridor, or whether your stay includes everything, can all be huge plus-points when it comes to properly unwinding.

Neither of us are 'against' hotels (we love to be spoilt) but there are certain times when you don't want even a second of rigmarole - and taking a beautiful holiday home is a better option in terms of doing what you please in your own time.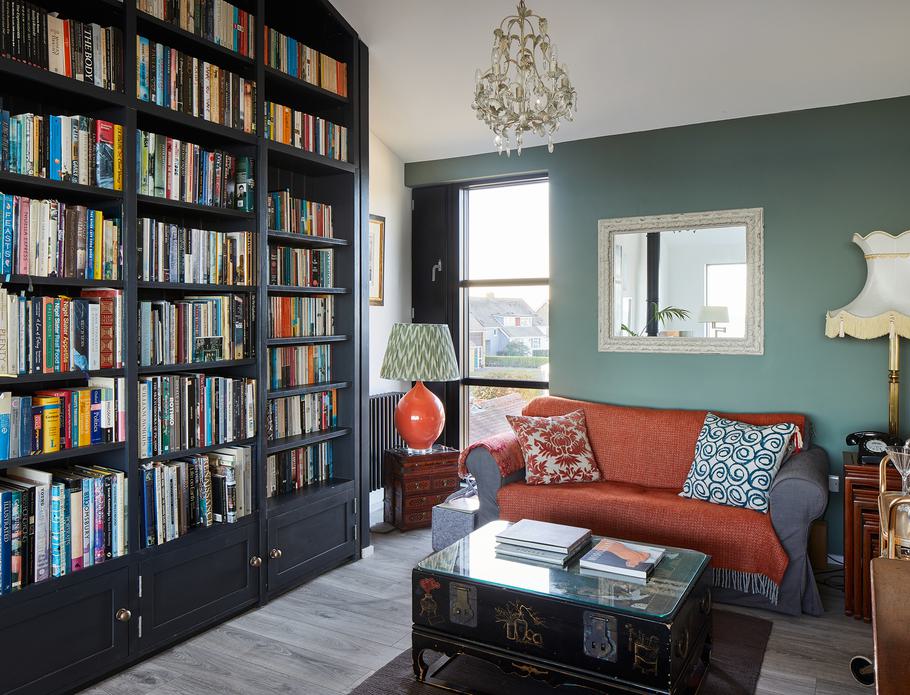 Ed and I began to call upon some of the wonderful homes we were unearthing with our friends as our boltholes and (hopefully), this also resonates with you. We also discovered that when it came to comfort, features, and location, the right bolthole could match the hotel experience; we were not compromising when it came to that indulgent bit of luxury we were also after.

Hopefully, that helps explains our company name as well as our ethos a bit more clearly. Please enjoy the website and I hope that you find your own perfect luxury bolthole and take that week away you've been promising yourselves for too long!