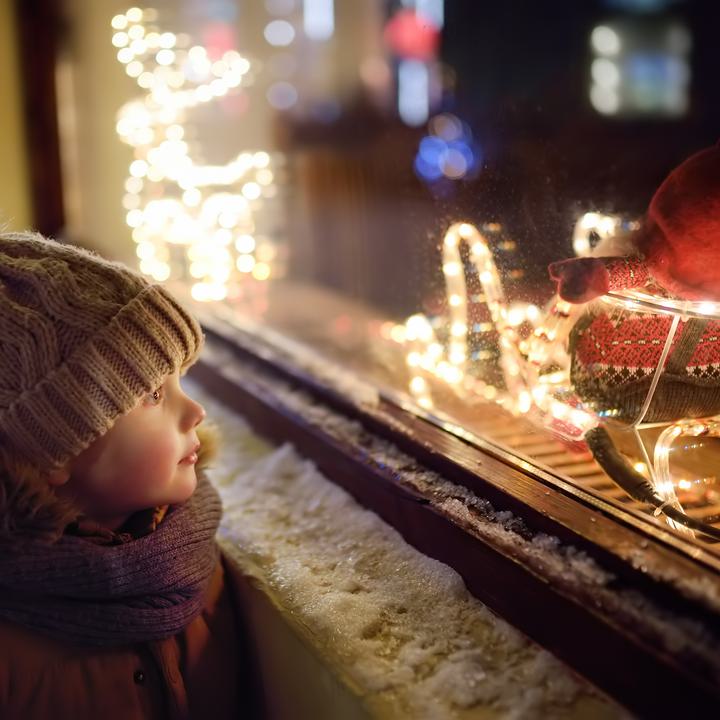 A quintessential Sussex Christmas: yuletide fun for all the family
Here's a collection of enchanting carol concerts and festive markets taking place across Sussex this Christmas.
Horsham Christmas Market
Dates: 11th, 18th and 23rd December 2022

Visit the Horsham Christmas Market for festive fun. There's a wealth of live music, street entertainment, boutique shopping, and food and drink to be enjoyed.

Shop local with handmade dolls from Horsham, and unique fused glass art pieces – perfect for Christmas gifts. Pick up delicious local produce, including mince pies, fudgy chocolate brownies and Sussex cheeses.

If you're peckish, there's street food and bars to explore, including Vietnamese Street Kitchen and Horsham Coffee.

Horsham Christmas Market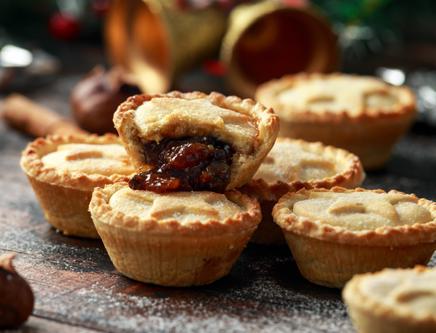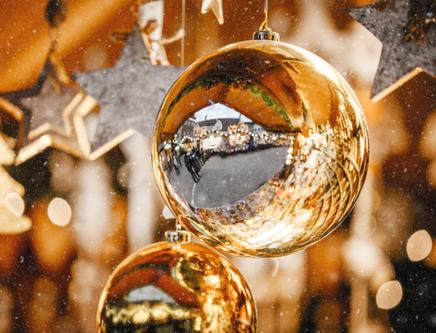 Chichester Christmas Market
Dates: 3rd to 23rd December 2022

The ancient cobbles of East Street and North Street come alive with the hum of the annual Christmas market.

Peruse stalls laden with gift inspiration - from handmade ceramics and traditional toys to artisan cheeses and homemade fudge.

Enjoy food and drink on the go, listen to live music, and soak in the merry atmosphere.
For a magical, festive stay in Chichester, book Hideaway Terrace.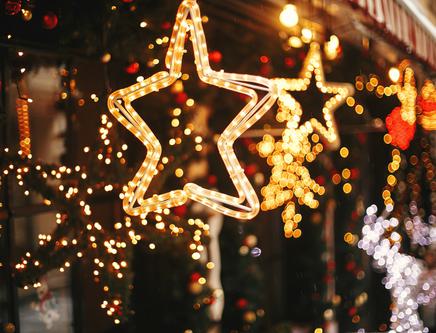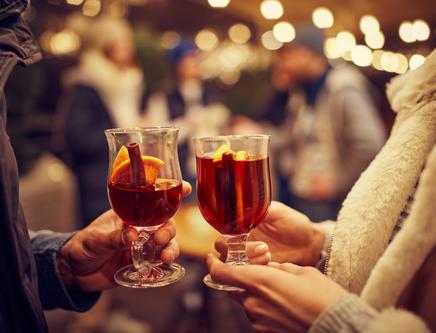 Children's Crib Service at Chichester Cathedral
Dates: Saturday 24th December 2022

Hear the Christmas nativity story unfold in Chichester Cathedral this Christmas Eve.

Sing along to traditional carols, and join in a special family-friendly nativity where children are invited to dress up as nativity characters.

Services held at 11am and 3pm. The event is free, and no booking is needed.
With last-minute dates still available, why not whisk the whole family off for a Christmas escape in the countryside at Stoneways.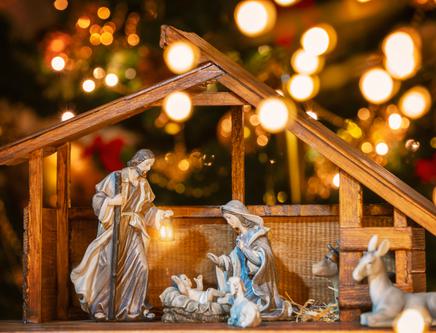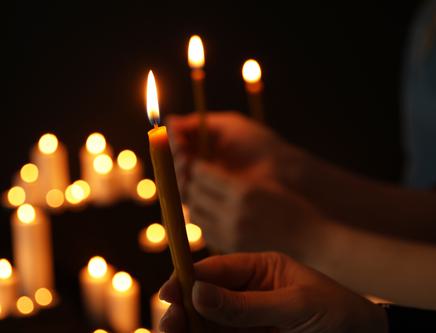 Glyndebourne Christmas Concert
Dates: Saturday 10th December 2022

A family-friendly Christmas concert showcasing the talents of the Glyndebourne Chorus and Tour Orchestra.

Enjoy opera highlights, yuletide classics and carols for all. It's a 2-hour performance, with a 20-minute interval.

Tickets are still available for the 2pm and 7pm performances on Saturday 10th December so book now.

Glyndebourne Christmas Concert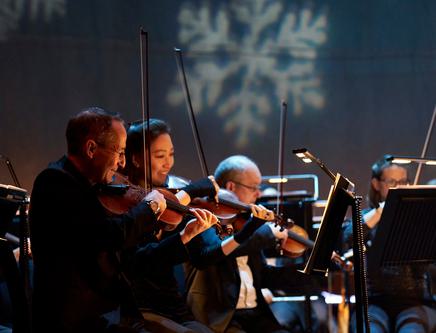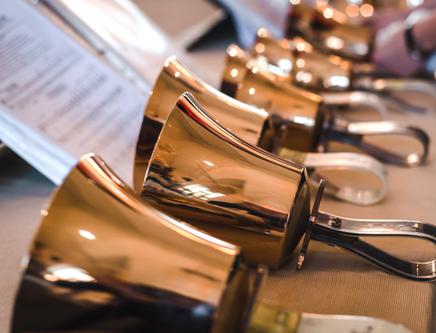 Arundel by Candlelight
Dates: Throughout December

With its fairy-tale castle, Victorian cathedral and a traditional Christmas tree lighting up the town square, Arundel by Candlelight is a truly magical experience.

Hear the brass band playing Christmas carols in the square, as local choirs sing along with angelic voices.

Peruse the Christmas market – with local produce, mulled wine, and roast chestnuts. Pop into Santa's grotto and say hello to Father Christmas himself.

Arundel by Candlelight